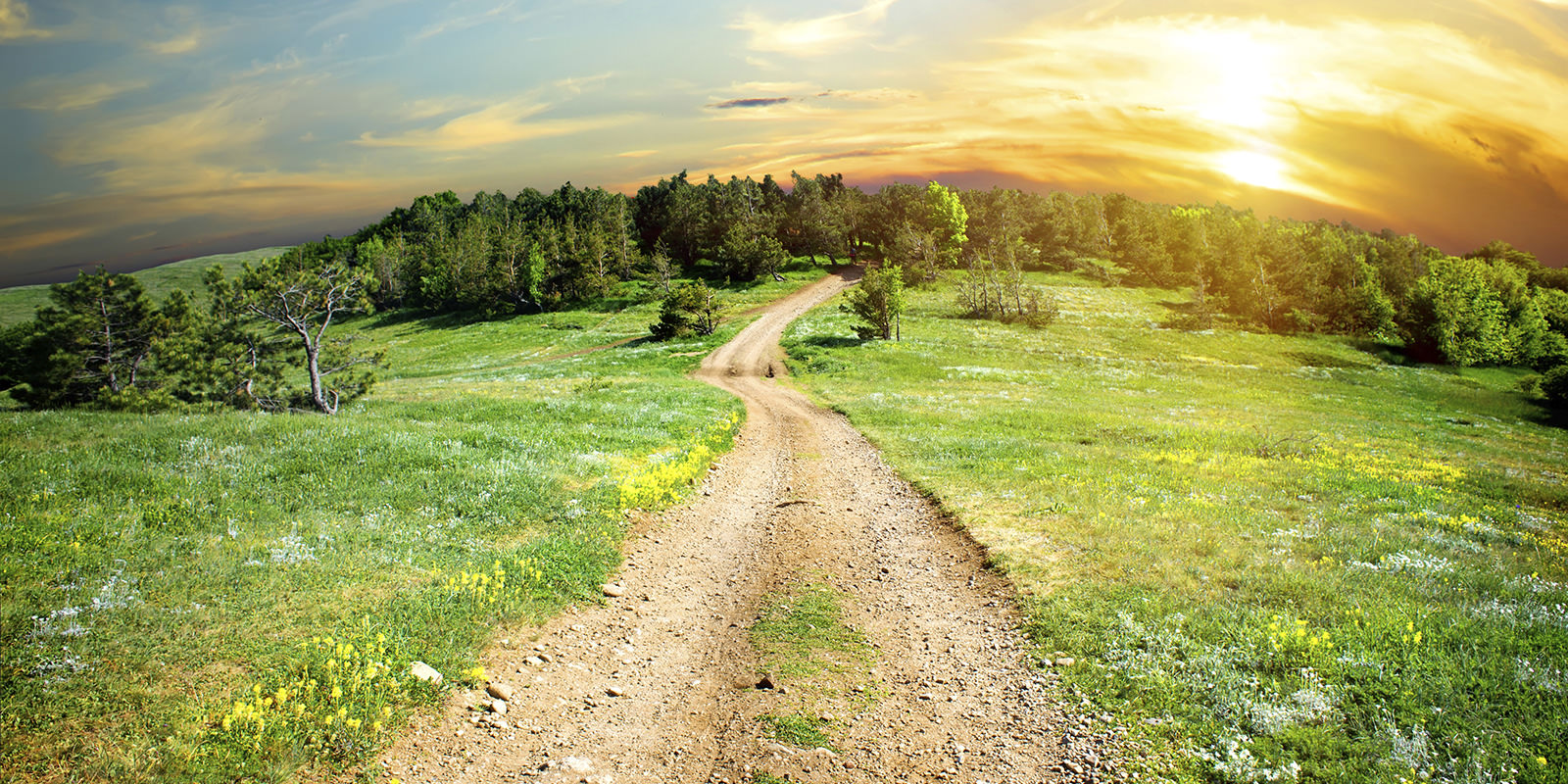 AN EARLY EULOGY
BY NANCY WORLEY
Wouldn't it be appropriate if eulogies could be heard by the person before they die? Expressing gratitude before death, benefits both the giver and receiver and provides encouragement during difficult times.
My neighbor Pete died in July of 2015. I moved next door to him three years before he died. The doc had told him his time was limited -- maybe six months, he had a leaky heart valve and was ineligible for any new clinical trials.
"I'm gonna live until I die," was his favorite saying. As he grew weaker, I wrote a letter of appreciation and read it to him and his significant other, Becky.
The Reading
Pete,
You do extraordinary acts of kindness: you show me how to save money on produce at Aldi's, offering to lend me your cloth bag. You appear at my door with a fresh pineapple, a sack of grapefruit, stalks of celery, half a home-cooked meatloaf, a cocktail, coupons, interesting obituaries, basketball schedules for Florida Gulf where my daughter and her husband teach, potential paragraphs from your book in progress, my mail rescued from an overflowing box, flight costs for possible trips, and ….
I love our 5:00 p.m. colorful cocktail chats. We have shared so many stories: your posthumous ghost appearance, the magical Infant of Prague statue you had but lost, activities of your four super sons and their families, earlier international travels, your gambling trips to Vegas, the women who chase you until you surrender, my dating site experiences. You are happy to help me filter them and are eager for me to find a good companion.
I remember how you charm one of my potential companions whom I met on a dating site. We stage the meeting at your house since he, like you, is a writer. We talk about whether he might be a good candidate or just an average Joe. You make dinner for us and give him a copy of your newly published book. He carries a
concealed gun, pretending to be Rage Doyle from the detective series he is writing. He pulls the lapel of his blazer aside to show me this while you are upstairs on a mission. Did you disappear to give time alone for me and Rage?
He returns to your house the next week with his own book as a gift for you. "Did he knock on your door to say hello?" you ask.
"No, he doesn't know where I live."
You and Becky include me on your dates. The Indian Festival is the first. You introduce me to Becky and we will always be friends.
A memory I often share is the Beer and Brats story at Kurt's. A crowd slams the popular restaurant to get the meal deal, and all available tables are taken. A pudgy middle aged man, his pale, skinny wife and a long haired teen wearing ear buds are seated together. You ask to join them. They reposition themselves to make room for us. Conversation focuses for a while on the Wolverines. Then you become a 21 year old sailor in the Korean War averting a possible mishap with a well-timed flag signal.
"I could see the plane was disabled and unable to make another go around. But the flight deck was full….." I'm yawning. My eyes are roving.
Later you puzzle over our meal tab. "Do you need help with that, Pete? How much is it?"
"It's $1.25."
Your new friends had paid our bill with a smile on their faces and tongues still repeating your football and war stories.
Then there's the burglary of my home during my first October in Georgia. You are only minutes behind the police, who are surreptitiously doing routine surveillance in our neighborhood. You call the station and gasp, "There's a burglary going on next door."
The clerk says, "Yeah, we know. We're on it." She hangs up. Franticly you call back. The burliest policeman crashes my front door and they cuff the surprised guy in my stairway, his pockets and arms loaded with loot.
Then you, my children, multiple Duluth police, gaulking neighbors, as well as the felon inside the police car, are waiting for me when I return home from my haircut.
"I got the wrong house," my burglar shouts.
"That's bullshit," I snap back. My knees go weak. My heart races.
Pete, you are on the phone to my landlord in Florida asking him to hire a contractor to replace the door the police smashed. You do this before I have my wits gathered enough to know how to take care of myself.
Ah, the frequent dinner party nights. I meet a motley crew of people behind your doors: The Catholic priest from Dublin who spins a string of entertaining stories, that would-be retirement goat farmer who is a work colleague of your son, your balmy sister-in-law from Michigan duct-taped to her miniature poodle named Sam, the poker players who deal, drink your booze, eat your cold cuts, swear, laugh and smoke for three days. The walls don't block your noises. And my hearing is still good.
I will miss you much. Words are more timely now than at the funeral since you won't hear them.
Pete cranks his hearing aids to a louder setting. "Pete, do you hear me now?Are those the 90-day-free hearing aids?And yes we understand we're to return them."
It is a pleasure that you are outliving the doc's target death date. What does a cardiologist know? Wouldn't it be great if we could find a spare heart? And a way to install it?
Your love, wisdom, and energy will not end with your death. You will go away but you'll never leave. Will you be my guide from the next plane as I struggle on?
Farewell, my good friend and neighbor. I feel lucky that fate placed me next door to you.
The Reaction
When I finish reading, Pete turns to Becky and says, "Is she talking about me?"
---Please leave any comments about the article on our Facebook page at griefdigest.
ABOUT THE AUTHOR
Nancy Worley lives next door to a still vacant house in Duluth, Georgia, (perhaps a subtle acknowledgement by the Universe that no one can take Pete's place) where she writes primarily for and about seniors. She has two children, a couple of inherited grands, two great grands, and three granddogs. This story is her second contribution to Grief Digest. We Called Her Meme is the first.