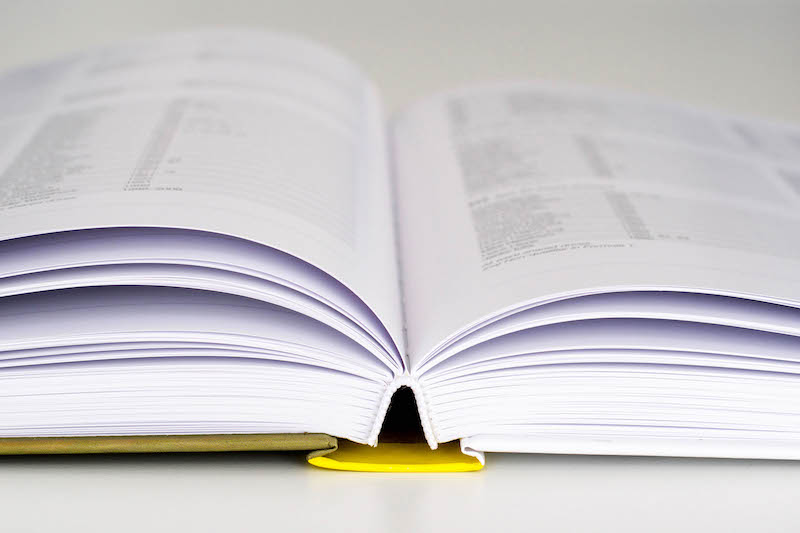 From the heart of Bill Whittaker
My wife, Helen, and Fred Astaire went way back. At least, it seemed that way to me. It started in the 1960s, when Helen moved from Connecticut to Chicago to take a job as a dance instructor at the Fred Astaire Dance Studio in the Loop district.
Some twenty years later, Helen and I were in Paris when Fred Astaire died. We got the news on French television. Our language challenge was broken when a Ginger Rogers and Fred Astaire movie was broadcast in tribute to the deceased dancer.
Now, nearly twenty years after Fred Astaire's death, Helen was dead, too. She had been totally bedridden for the last four years of her life. During that time, we watched a lot of television movies. We watched Rogers and Astaire musicals whenever they were broadcast. We liked those movies; they always made us feel good.
Helen was an avid movie buff. She had to know who the players were, the year of release, the director, and all the details about a movie that only a film scholar could appreciate. To fill this need, I gave Helen a book that alphabetically listed all the movies ever made and answered all the questions she could ever want to know. It was a Christmas gift, and I gave it to Helen just before she fell ill.
She loved that book, and in a short time, she had it filled with bookmarks. She used it so much the binding started to fail and some of the pages were beginning to fall out. When she became bedridden, she would ask me to look up information for her. For Helen, this book was a crucial part of her movie-watching life.
Helen is gone now and, for the first time in twenty-five years, I am facing my first Christmas without her. I didn't decorate or put up a tree. I didn't feel like it. The days between Thanksgiving and Christmas moved along swiftly. My time was taken up with doing things around the house and staying abreast of the football games, both collegiate and professional.
On December 23, I went to the store to get some things I needed. When I got there, every parking space was taken. I didn't really want to go shopping even if I had found a parking spot. I didn't want to face a crowd of holiday shoppers. I wasn't up for that. I wanted to do something, but to turn around and go home again would have been to surrender to the Crusading Consumers of Christmas. An inspiration struck me. I would visit the library. I drove over there and the library parking lot assured me I would find no maddening horde of people there.
Just inside the door of the library building and before entering the library itself, there is a room where used books are on sale. In front of this room is a table for special bargains on books, CDs, video cassettes and DVDs.
As I walked past that table, I couldn't help but notice a thick, hard-cover book that looked new. It was right on top of the pile of bargains. It stood out like a beacon on a moonless night. It was a book of essays about great movies. I thought, "Helen would have loved this book."
Curious, I picked up the book and opened it to the table of contents. The essays used the movie titles and were arranged alphabetically. As I went through the contents, I came to the title, "Swing Time." Knowing it was a Rogers and Astaire film, I immediately went to the page of that particular essay and stood there reading the three-and-a-half pages about this movie.
When I finished, I had a new appreciation for this movie and a great feeling about this book. I bought it and went straight home feeling like I had found a rare treasure, a lost gold mine.
For the rest of the afternoon, I read essays about my personal-favorite movies. I also read about movies that I had never seen. Before closing the book for the day, I reread that essay about, "Swing Time." Then, I put the book down and thought how Helen would have loved it.
As I reflected, an unusual feeling came over me. This wonderful book about movies was Helen's gift to me. I was completely overwhelmed by the feeling that this book was meant for me. That night, I went to sleep thinking Helen had said, "Merry Christmas," to me.
The next day was Sunday. It was Christmas Eve, and I was ready to watch football all day. I didn't ignore the fact that it was Christmas Eve, but I wasn't going to make a big deal of it either.
As I watched the games throughout the day, I would look at that book, flip through the pages, read some passages, and generally thank Helen for this wonderful gift. Between the day games and the evening game, I read the essay about "Swing Time" again. When the last game ended, I was ready for a good night's sleep. I went to bed and turned on my favorite movie channel. I fully expected to fall asleep to "It's a Wonderful Life." After all, it was Christmas Eve.
To my astonishment and amazement, the late movie for this particular evening was "Swing Time." I was wide awake now, and feeling warm and fuzzy and good. I watched the entire movie. All the while, I couldn't help but feel that Helen was watching with me.
It was mystical; it was magical; it was miraculous. First the book and then the movie; it was an unforgettable Christmas package that could have come only from Helen.
Merry Christmas!
--Please leave any feedback on our Facebook page--griefdigest
ABOUT THE AUTHOR
A marketing communications professional, Bill Whittaker became a full-time caregiver to his wife, Helen, until she succumbed to a rare neurological disorder. Helen's Christmas Gift is the true account of the events that surrounded and enveloped him that first Christmas after her passing. Today, he is retired and involved in the Caregiver's Support Group in the town of Fountain Hills, Arizona, where he resides.