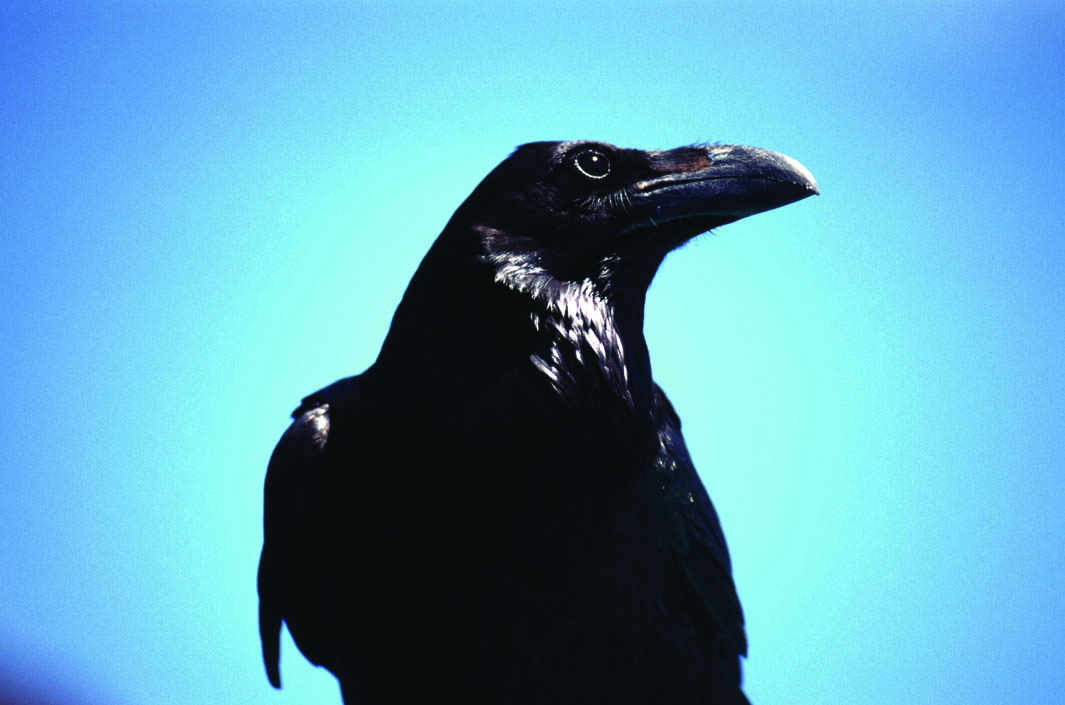 Today I saw a raven
As it quietly flew by.
It landed in a tree
That stood nearby.
I watched it for a moment
Wondering if it's here for me.
To take me away
To set my spirit free.
Or maybe it was you
Sent from above
Checking in on me
Sending all your love.
Then without a whisper
That black bird flew away
And I started to cry
Knowing I must stay.
I've been looking for you
In everything I see
Everywhere I go
Anywhere you may be.
I want to hear so badly
Your voice that sounds so sweet
To hear the words "I love you"
My heart would skip a beat.
To have you here beside me
To talk with you again.
To have you gone forever
This wasn't part of the plan.
We were to be together
Till we both were gone.
But now I'm here without you
You've been gone so long.
My life is changing so much
From where it was before.
And I am changing with it
Maybe even more.
It's entirely unfair
I can't be with you right now.
But some day when it's my turn
I will find you there somehow.
---------Please leave any feedback on our Facebook page--griefdigest
ABOUT THE AUTHOR
Engineer and closet poet Dale Miller lost his wife Lisa to cancer in April of 2014. Dale has written poetry all his adult life. His poetry has now become a form of therapy as he heals.
Dale has chosen to reach out through his poetry to try to help others in their battle with grief. His poetry is written from his experiences and heartfelt feelings dealing with his personal loss.