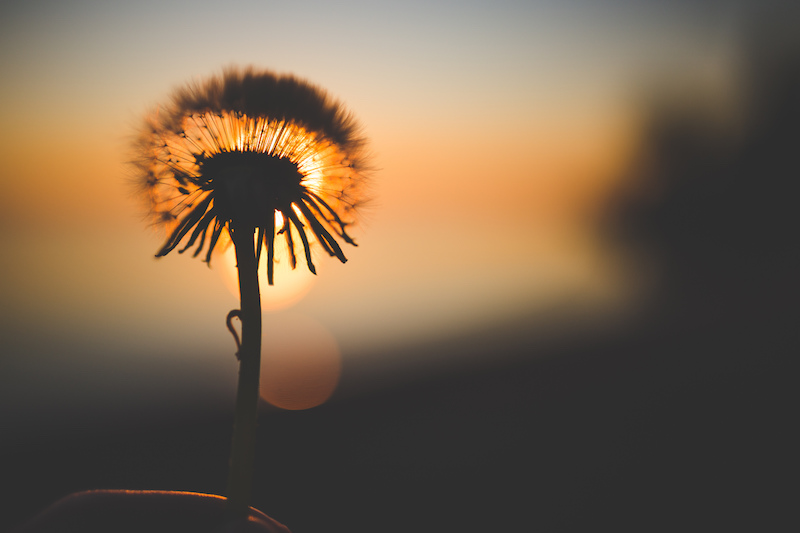 Why do flowers grow?
Don't they know?
That with the winter snow
They will go.
Why do trees stand tall?
Above us all
With coming of the fall
They'll hear the call
Why would birds want to sing?
Anything
The new day may not bring
A song to sing
Why does the snow fall down?
To the ground
Dressing farm and town
In velvet gown
Why is this world so cold?
And very old
A beauty to behold
Or so I'm told
Why do people die?
We're left to cry
We say our last goodbye
And want to die
Would stars shine if they knew?
Or had a clue
That once here there were two
Me and you?
---------Please leave any feedback on our Facebook page--griefdigest
ABOUT THE AUTHOR
Engineer and closet poet Dale Miller lost his wife Lisa to cancer in April of 2014. Dale has written poetry all his adult life. His poetry has now become a form of therapy as he heals.
Dale has chosen to reach out through his poetry to try to help others in their battle with grief. His poetry is written from his experiences and heartfelt feelings dealing with his personal loss.