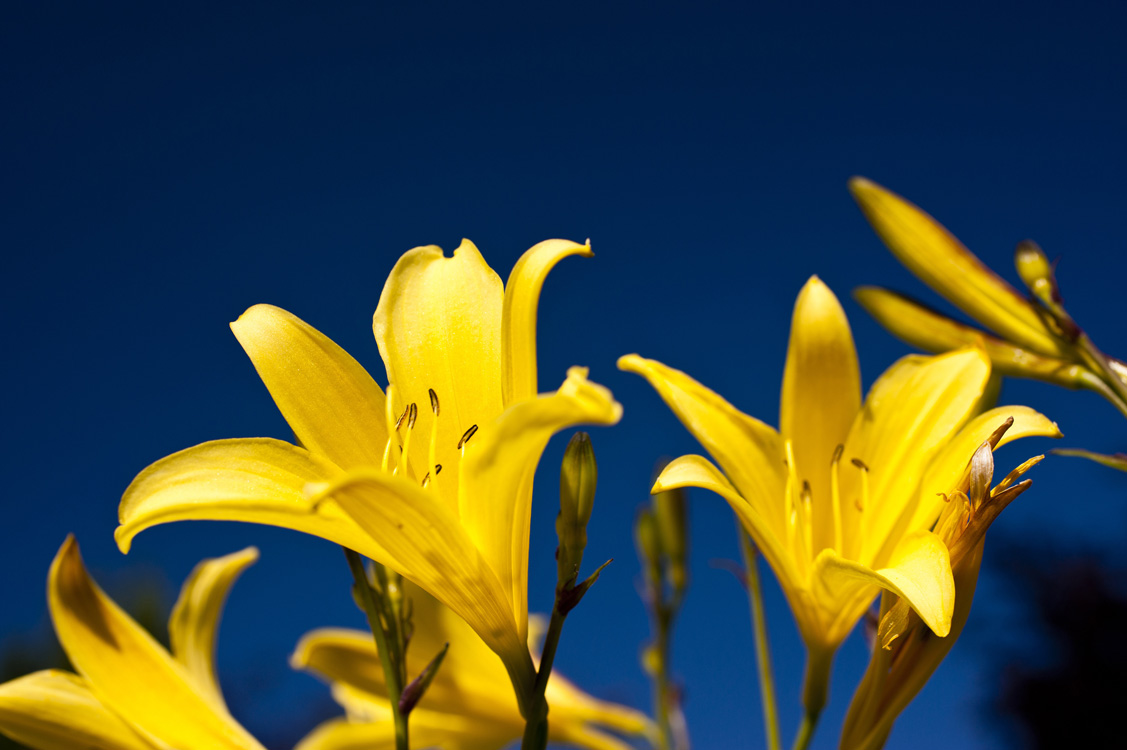 Twenty years ago, a dear friend experienced the most unimaginable loss as her husband and two daughters were killed in a house explosion and she was seriously injured. In addition to losing her family, every material item she had was destroyed except for the wedding ring that she was wearing.
She was placed in a medically induced coma for weeks in order to allow her body to begin healing. The funeral for her husband and daughters took place two weeks after the explosion when it became evident that she would not be able to attend the funeral. His family needed to deal with their grief and to put to rest their son and grandchildren.
As time passed, my friend awoke from the coma but she still faced extreme health issues. As she became more alert and started to ask questions, information was carefully shared in small increments. Photos, documentation and videos were kept in case they were needed to help her understand and grasp what had happened. Medical decisions needed to be made regarding her own health. Her family and the medical team wanted her be involved as much as possible as her future and the quality of her life were at stake.
Two months after the explosion and still receiving medical treatment, she had a decision to make. In order to save her life and speed up the healing process, the doctors recommended amputation of her legs, which despite their best efforts, were not healing. She had been told and was able to understand that her beloved high school sweetheart and her two precious daughters had died in the explosion. There was no house to go home to and everything she owned was destroyed in the fire that followed the explosion. The debris from the house had been removed and all that remained was an empty lot. And now, she had to make a decision about her own life.
I sat with her in her pain and the most in-depth conversations took place in the quiet of the night. She wanted someone else to make the decision but her parents, family and medical team could only make recommendations as the ultimate decision had to be hers. And the real decision for her was "do I want to live? Can I live with all the loss and pain?"
She asked me to lead a prayer for all those who were gathered in her room for the care conference. We didn't share the same faith but at that moment faith would guide the decisions that needed to be made. She made the decision to have the surgery. She would learn how live the life she never imagined.
Setting goals became part of her physical and mental healing.
Those goals, while hard, painful and at times frustrating, lead her to the point of learning to care for herself. A year to the day after the explosion, she found a handicap accessible apartment and moved out of her parent's home. The physical healing was occurring.
But now, the real challenge of learning to live her life began. She told me "I'm giving myself five years, either I'll learn to deal with this and find meaning in my life or all of this will be in vain." And so the process began.
She watched the video of the funeral for her husband and daughters, and she cried as if it had just happened. She went to see where her home once stood, now an empty, lifeless lot. She settled with the insurance company and sold the lot. She learned how to walk with her new legs and how to drive a car with hand controls. She built a house to meet her needs and returned to work full time. She became involved with a children's charity in memory of her two precious daughters and helped families learn to live with physical challenges after an injury.
On the 6th anniversary of the explosion, she went to the cemetery for the first time. This was the end of her "5 year plan." She shared with me that she couldn't go to the cemetery earlier for many reasons but one of the main reasons was she was afraid that she would give up learning to live without them if she felt they were at peace while she struggled to learn to live without them.
Her family and a few friends walked with her to the grave site and cried with her. Then we left her alone. She sat at the site for almost an hour. And we painfully, patiently waited for her, not knowing if we should check on her. Then finally she motioned for us to join her. She shared with us that she told them about her journey and all she had accomplished in the past 6 years. And her biggest accomplishment was that she was still living and that she had learned to build a life for herself.
As I sat with her later in the day, I reminded her about giving herself 5 years. And she shared that without that goal she wouldn't have survived. So many times she wanted to give up and to stop feeling the physical and emotional pain of all she had gone through.
"And then I would remind myself that it had only been 2 years or 3 years and that I needed to be patient with myself. If I hadn't given myself that time, I wouldn't have been able to survive. Everyone wanted me to be "better" or be grateful that I was still alive. I had to find and accept that reality for myself. I was grieving the death of my dearest friend- the father of my children as well as my two beautiful daughters. I had to stop being angry that I survived and I needed to find a way to honor my husband and daughters. And I knew that would take time."
It's been twenty years since life changed forever for my dear friend. She is a remarkable example of resiliency in the face of adversity. She has her moments as she experiences lost life events, but she continues to set goals for herself and often remarks to me, "I gave myself 5 years and I look where I'm at today!" An inspirational reminder about being patient in the midst of grief and the importance of setting realistic goals and timelines when learning to live with loss.
ABOUT THE AUTHOR
Jan Borgman, MSW, LISW-S, FT, is the Clinical Program Manager for Bereavement Services at Cincinnati Children's Hospital Medical Center in Cincinnati, Ohio. She is a Fellow in Thanatology (FT) through the Association of Death Education and Counseling. Jan has been providing bereavement-related services and programs for over twenty-five years. Jan facilitates bereavement support groups in her community. She is a frequent speaker on the topic of grief and loss in the community and has been a presenter for national organizations such as the Association of Death Education and Counseling (ADEC), the Association for Oncology Social Work (AOSW) and for the Society of Social Work Leaders in Health Care (SSWLC).