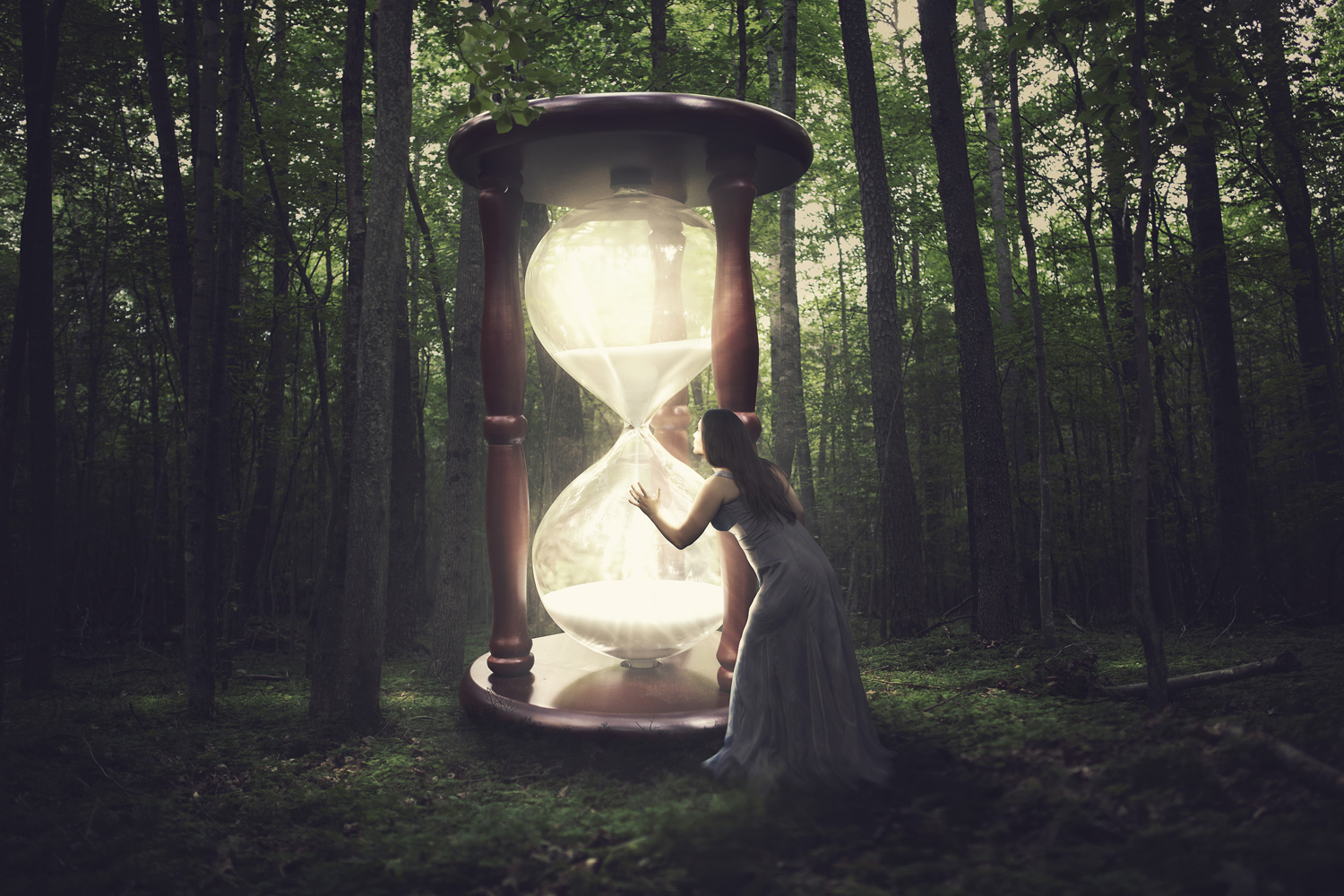 The dusky, setting sun pierces my heart with sorrow,
a melancholy ache rises as day fades to night.
The sun's glittering shards stretch forth their fingers,
but cannot hold onto the last remnants of light.
A hint of blue ribbon still touches the horizon,
powerless against the encroaching darkness.
From what depths does such sadness arise?
Perhaps in the cycle of time; ancient as Hyperion's chariot.
He pushes swiftly forward, but just out of reach.
In vain he tries to capture the dawn.
Hasn't he learned that time waits for no one?
ABOUT THE AUTHOR
Desiree Woodland was born in Bismarck, North Dakota. She and her husband live in Albuquerque, New Mexico. They have two children, Michelle and Ryan. After Ryan's suicide she wrote a book called, I Still Believe. After 19 years, she retired from teaching to promote the use of a curriculum in NM schools called Breaking the Silence NM which teaches students mental illness and suicide awareness. She is on the board of Survivors of Suicide ABQ and co-facilitates the suicide survivor group, a moms survivor group, and is an organizer of the American Foundation for Suicide Prevention (AFSP) International Survivors of Suicide Loss Day.