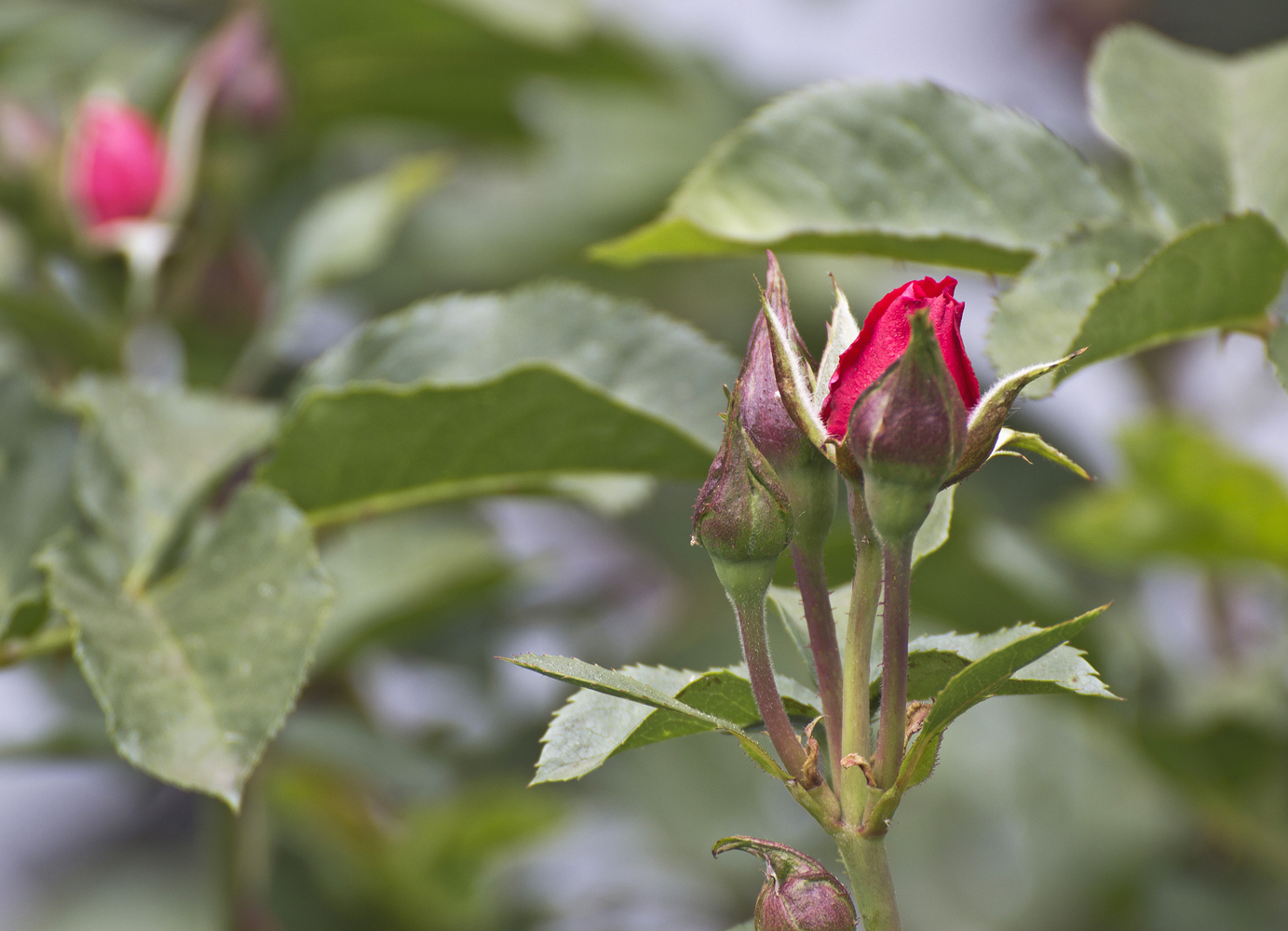 Sweet nectar-- life giving elixir
Distilled from flowers that spring
From the graves of our ancestors, our children
Loved ones buried long ago or short….
Hard to accept their leaving
But struggle is the price for life.
The nectar of those precious flowers gives strength for life's journey.
Out of death comes life.
Master Gardener,
Work the soil of my heart until flowers bloom and I am able to drink your life sustaining gift.
ABOUT THE AUTHOR
Desiree Woodland was born in Bismarck, North Dakota. She and her husband live in Albuquerque, New Mexico. They have two children, Michelle and Ryan. After Ryan's suicide she wrote a book called, I Still Believe. After 19 years, she retired from teaching to promote the use of a curriculum in NM schools called Breaking the Silence NM which teaches students mental illness and suicide awareness. She is on the board of Survivors of Suicide ABQ and co-facilitates the suicide survivor group, a moms survivor group, and is an organizer of the American Foundation for Suicide Prevention (AFSP) International Survivors of Suicide Loss Day.