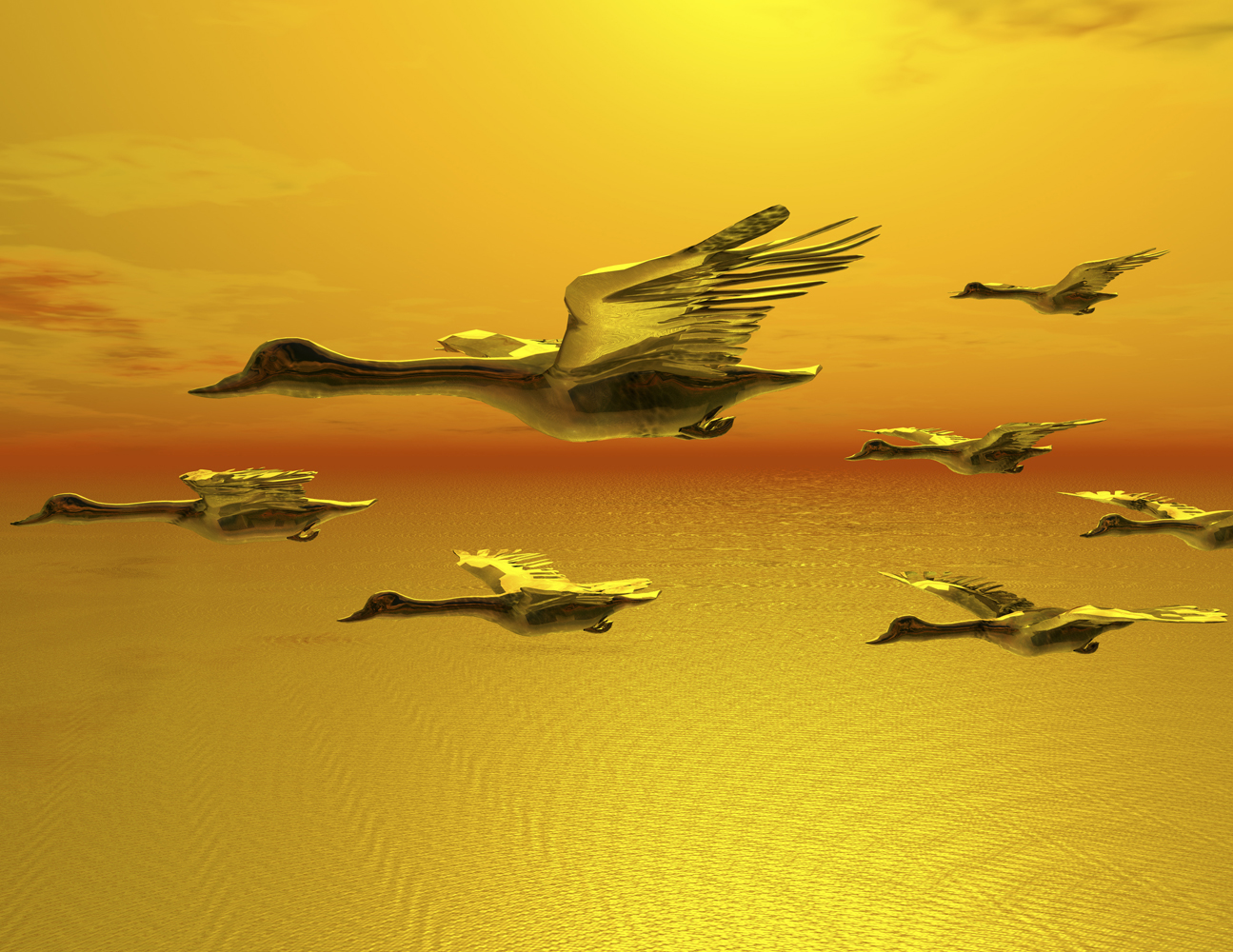 Like the Geese
We are like the geese
Committed, enduring, as long as we both shall live.
Life does its best to rip us apart,
Inserting unspeakable chaos
and a thousand daily annoyances through the years.
But a promise was made before God,
to face the unknown future together.
A vision of geese in formation,
Strong, surrounded, safe.
One struggles and falls back.
Her partner watches, slows, and then circles.
He pivots once, twice and again, waiting for his mate.
She fights against the formidable air currents.
Determined, he holds open a space beside him, for her.
Together they will adapt to their new place at the back of the formation.
Together, they are enough.
ABOUT THE AUTHOR
Desiree Woodland was born in Bismarck, North Dakota. She and her husband live in Albuquerque, New Mexico. They have two children, Michelle and Ryan. After Ryan's suicide she wrote a book called, I Still Believe. After 19 years, she retired from teaching to promote the use of a curriculum in NM schools called Breaking the Silence NM which teaches students mental illness and suicide awareness. She is on the board of Survivors of Suicide ABQ and co-facilitates the suicide survivor group, a moms survivor group, and is an organizer of the American Foundation for Suicide Prevention (AFSP) International Survivors of Suicide Loss Day.