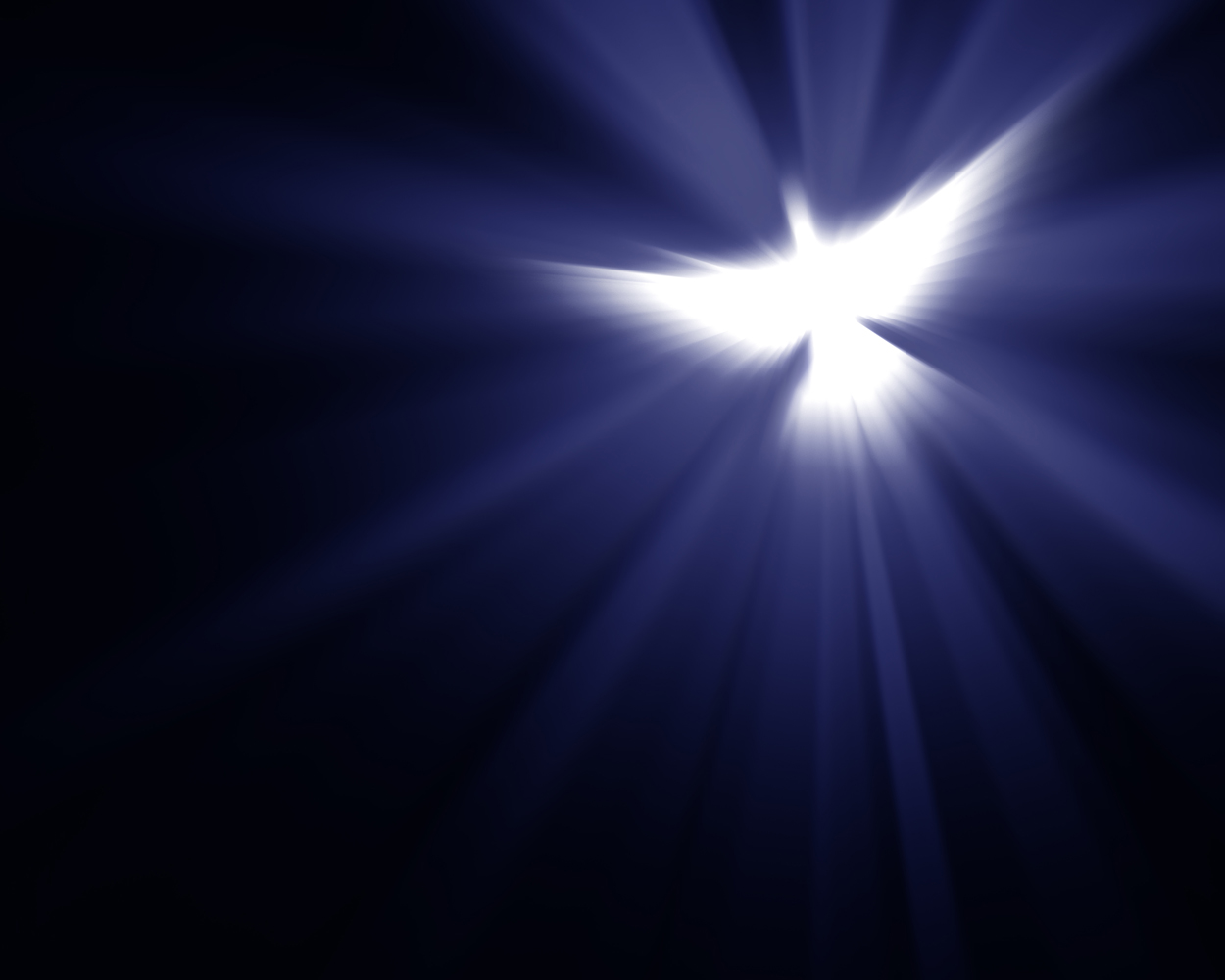 There is a thin place between our ordinary days
A place where miracles happen and mystery dwells.
How is it that my fragile heart still beats
despite hurts deeper than physical wounds alone?
Someone beloved has been ripped away
And life cannot be what it once was.
I need eyes of faith to see what is unseen in this world,
Could never explain the deeper meaning of my life…
Or of his death.
Hope that one day I will understand the incomprehensible why.
Trust that this thin place of pain, sorrow and aching
Is essentially where the mystery of grace enters
And I will find peace.
ABOUT THE AUTHOR
Desiree Woodland was born in Bismarck, North Dakota. She and her husband live in Albuquerque, New Mexico. They have two children, Michelle and Ryan. After Ryan's suicide she wrote a book called, I Still Believe. After 19 years, she retired from teaching to promote the use of a curriculum in NM schools called Breaking the Silence NM which teaches students mental illness and suicide awareness. She is on the board of Survivors of Suicide ABQ and co-facilitates the suicide survivor group, a moms survivor group, and is an organizer of the American Foundation for Suicide Prevention (AFSP) International Survivors of Suicide Loss Day.