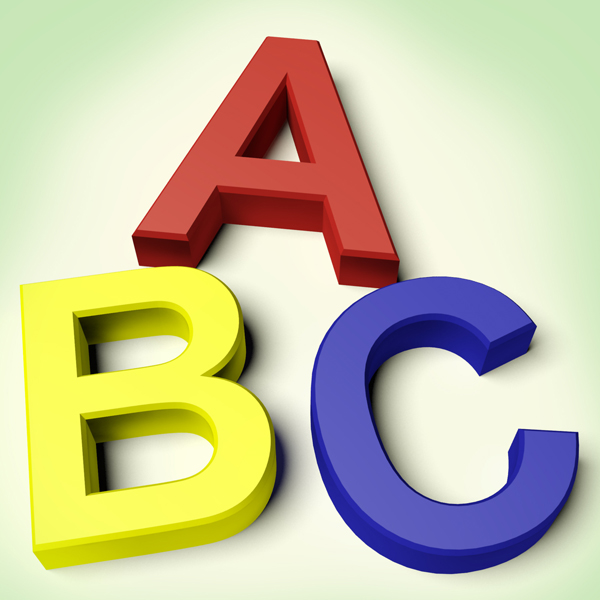 A long time is too long to be missing the one who knew you the best. Beware of people that tell you that your pain will pass as it shall not. Cherish the great memories that you have. Discard not the ones that include resentment because they still carry a lesson that needs to be learned. Evenings and nighttime will bring back feelings of agony and aching.
Forgetting how she held you is the worst. Grant me one more hug and it would warm my heart for years to come. Hearing her voice would be divine. I am warning you, grieving is a never-ending process. Just deal with the steps of grief one at a time. Know that you will figure it out at your own pace. Love is what you had and it still remains. Melancholy will visit every so often and will sometimes refuse to leave.
Numbness may be an issue and should be dealt with wisely. Over time, her face will fade and pictures will become your friends. Please remind yourself that you are not alone. Quiet moments are important but seeking fulfilling relationships is too, even if it's her company that you are longing for. Reaching out to a kindred may release the tension that you may feel. Share your experience with souls that have recently endured a similar loss.
Thoughts of despair will come but they eventually subside. Uncover the uniqueness of the bond you once knew. Vulnerability is key here as keeping your feelings bottled up inside will get you nowhere. Where you are now is not where you will be tomorrow. Xenial friends and family may tend to offer you to stay in their home, especially in the beginning, in hopes that this will keep your mind off of your loss but you must learn to be alone. Yearning for the special times that are now past will be your new normal. Zealous drive inevitably returns if you vow to live your life to honor and cherish your precious loved one.
ABOUT THE AUTHOR-----------------------------------
Melanie is a freelance writer living in Central Connecticut. She holds a bachelor's degree in TESOL (Teaching English to Speakers of Other Languages) and a master's degree in Education. She left her teaching position to focus on her family and her strong desire to pursue a writing career. She wrote ABC's of Grieving several years after her mother passed away from lung cancer. If you wish to contact Melanie, please go to www.melaniehfortin.com