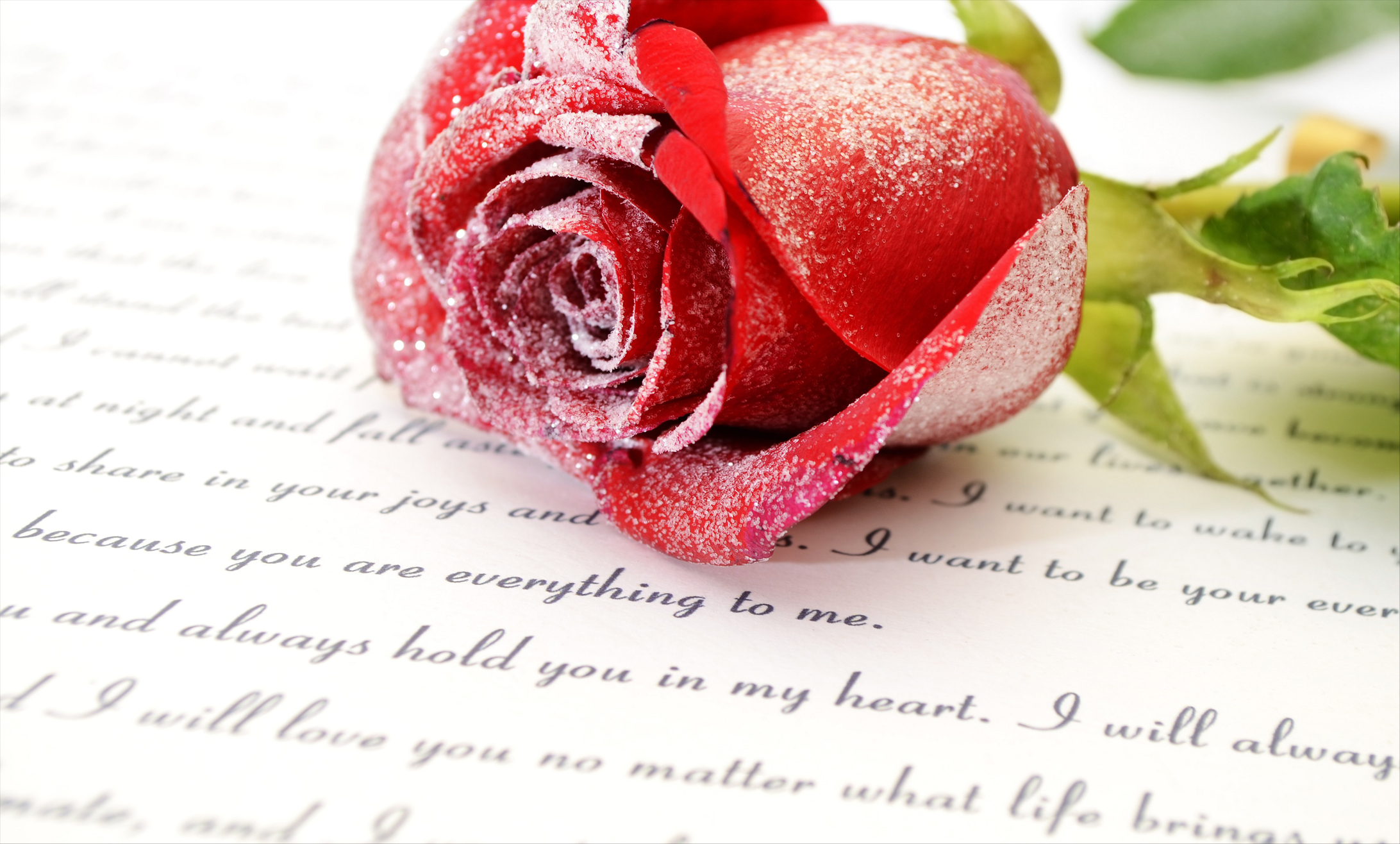 Grief is
Feeling great joy and unbelievable sadness
in the same moment.
Grief is
Feeling like you're breaking apart
But knowing you can't – you're already broken
Grief is
Realizing you don't go to hell from here
You're already there
Grief is
Waking in the morning
And crying because you did
Grief is
Fake plastic smiles and sad puffy eyes
Grief is
Hiding yourself away
So no-one else need suffer
Grief is
Going through the motions
And not knowing why
Grief is
Not knowing how to explain
Anything
Grief is
Listening to people say they understand
But knowing they don't
Grief is
Feeling absolutely alone
And smaller than small
Grief is
A hole inside that no-one can see
Exactly the shape of her
Grief is
Never ending
Grief is
Not wanting to eat, sleep, work, dream, or face today
Grief is
Feeling like you're going insane
And realizing you already did that last week, and the week before, and the week before that
Grief is
The worst feeling ever
Sadness far beyond sad
Grief is
Visiting a grave to try to feel better
Trudging through knee deep snow to clean off a headstone and have a talk
Grief is
Trying to figure out
Why you're still here
Doing everything you can think of
So you'll finally be allowed go be with her
Grief is
Getting it out
Only for it to fill back up
And doing it over and over and over
Grief is
Dreading the holidays, birthdays, anniversaries, and tomorrow
Grief is
Friends leaving your life
And you not knowing why
You ought to see them run
Grief is
Feeling guilty for things you didn't do
Wrongs you didn't commit
And for not being able to save her
Grief is
Counselors and medications
That don't really help
Grief is
Anything but peaceful
Grief is
Learning to drive
And cry at the same time
Grief is
Being told to get over it
Or suck it up buttercup
Grief is
Shaking uncontrollably
For no apparent reason
Grief is
Not being able to enter a room
Our bedroom
Grief is
The willingness to do absolutely anything
To try to feel better
Grief is
Being kicked while you're down
People can be so cruel
Grief is
Being taken advantage of
Grief is
Having to hang up the phone
Because you're crying too hard to be understood
Grief is
Writing stupid poems
That no-one will ever read
Grief is
Memories
Both painful and good
Grief is
Packing up her belongings
To send them to the vultures that are circling
Grief is
Layout her coat on a table
And watching as the cats fight over who gets to lay on it – it still smelled like her
Grief is
Being angry at God
Grief is
Picking up the pieces of your life
Just to put them down again
Grief is
Trying to figure out
What grief is
Grief is
Trying to learn about grief
From people who have never felt it
Grief is
Crying in your sleep
Grief is
Hurting this bad
And still being alive
Grief is
Having to explaining to someone
Who hadn't heard she was gone
Grief is
Being told to remember the good times
And knowing those are the memories that hurt the worst
Grief is
Crying so hard
You throw up
Grief is
Having to fight with family members
For her last wishes to be kept
Grief is
Finding a trinket that once made her smile
Grief is
Feeling like you did a week after she passed
Four years later
Grief is
Love doesn't die
Just because she did
ABOUT THE AUTHOR
Engineer and closet poet Dale Miller lost his wife Lisa to cancer in April of 2014. Dale has written poetry all his adult life. His poetry has now become a form of therapy as he heals.
Dale has chosen to reach out through his poetry to try to help others in their battle with grief. His poetry is written from his experiences and heartfelt feelings dealing with his personal loss.