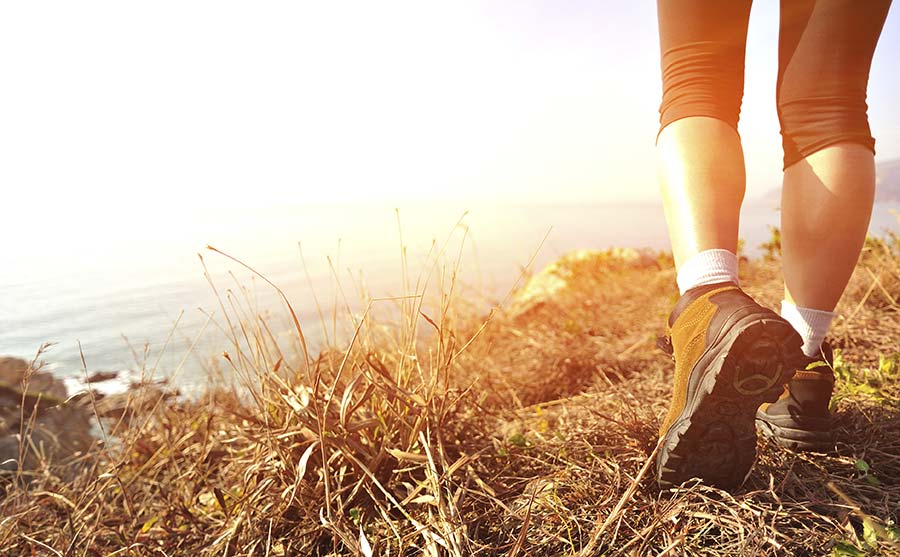 I've had a lot of losses in my life, but 11 days after my husband died, I believe it was God that led me to a refrigerator magnet that read, "Find Joy in every day" and I bought it. It changed my life. People tell me you can't, but I know better because I've lived it the last 12 years. You have to LOOK for joy to find it. The sorrow doesn't need looking for, it finds you, but the joy needs ferreted out. Oh it's not like the joy "before"...don't compare! Recognize and acknowledge the least little thing that is good that comes your way! For me it might be something as innocuous as a stranger letting me merge in traffic, or someone holding the door open for me. Seeing deer in my backyard. A rainbow (there was a triple rainbow amidst a tremendous thunder/lightening storm at the moment my husband died). A hummingbird (they were special to us). A phone call from a friend or my sisters. A check in the mail that was just what I needed. The list in endless. It's not about the thing, it's about ACKNOWLEDGING it. To do so is to begin to live in the present and not miss what IS for lack of what ISN'T. We can't change what ISN'T anymore, but we can live what IS now. It's a practice, a way of life, indeed, an art. Living in the present. Being present. This is the way back to life.
ABOUT THE AUTHOR---------
Twelve years ago Kay lost her husband, and later her mother and several pets. She is active on griefhealing.com and currently leads a grief support group in her rural town of Oregon. In her free time she enjoys hiking with her dog and making cards.