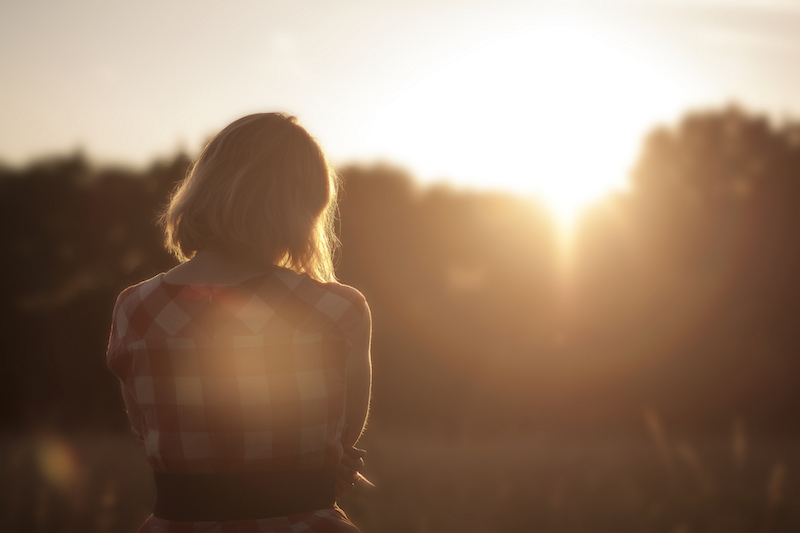 What would you give
To not feel this pain?
How much is it worth
Not to have to explain?
What price would you pay
To not shed a tear?
What value placed on
Not feeling this fear?
To feel no more guilt
For no more regret
To not be sad
What would be the debt?
To not feel anger
And never feel lost
Not to be anxious
Would you pay any cost?
Be rid of depression
Make it just go away
Not to feel down
What would you pay?
Would you pay with the memories
That you're clinging to?
Or give up the hope that
She'll again be with you?
Would you turn back the clock
And undo what was done
Every word that was spoken
Would you un-speak every one?
Would you give up the love
That you both shared
Now that her life is over
And yours has been spared?
That cost is enormous
Far beyond belief
But it's the price needed
To not feel this grief
ABOUT THE AUTHOR
Engineer and closet poet Dale Miller lost his wife Lisa to cancer in April of 2014. Dale has written poetry all his adult life. His poetry has now become a form of therapy as he heals.
Dale has chosen to reach out through his poetry to try to help others in their battle with grief. His poetry is written from his experiences and heartfelt feelings dealing with his personal loss.